NCL Water Polo Balls
---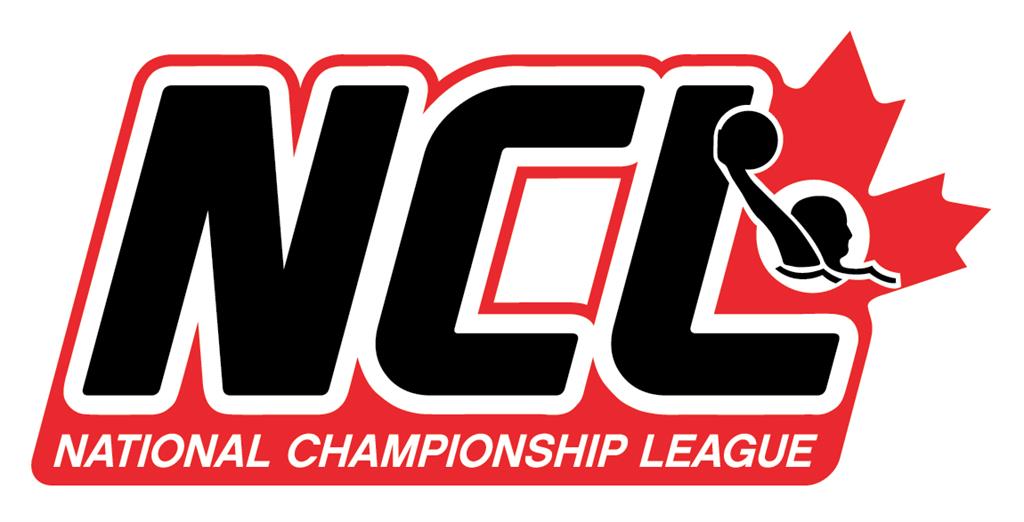 NCL clubs must use either Kap7 or Mikasa competition balls for NCL games, however they cannot mix during games*. Below are suppliers of Kap7 balls, however clubs can use other suppliers if they so choose.
Global Wave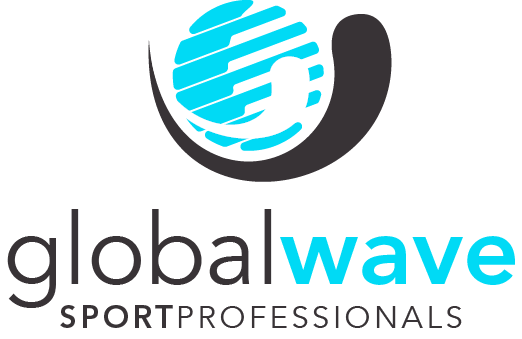 Email: admin@djglobalwave.com
Telephone: 403-969-0263
All balls are official Kap7 International balls
---
*Please note, balls must be competition balls, not practice/training balls, and meet a certain level of quality. If the NCL referees/delegates determine that too many of a club's NCL balls are not suitable, a club can receive demerits and/or fines.