Water Polo Canada announces the appointment of Patrick Oaten as Head Coach of the Senior Men's National Team
---
---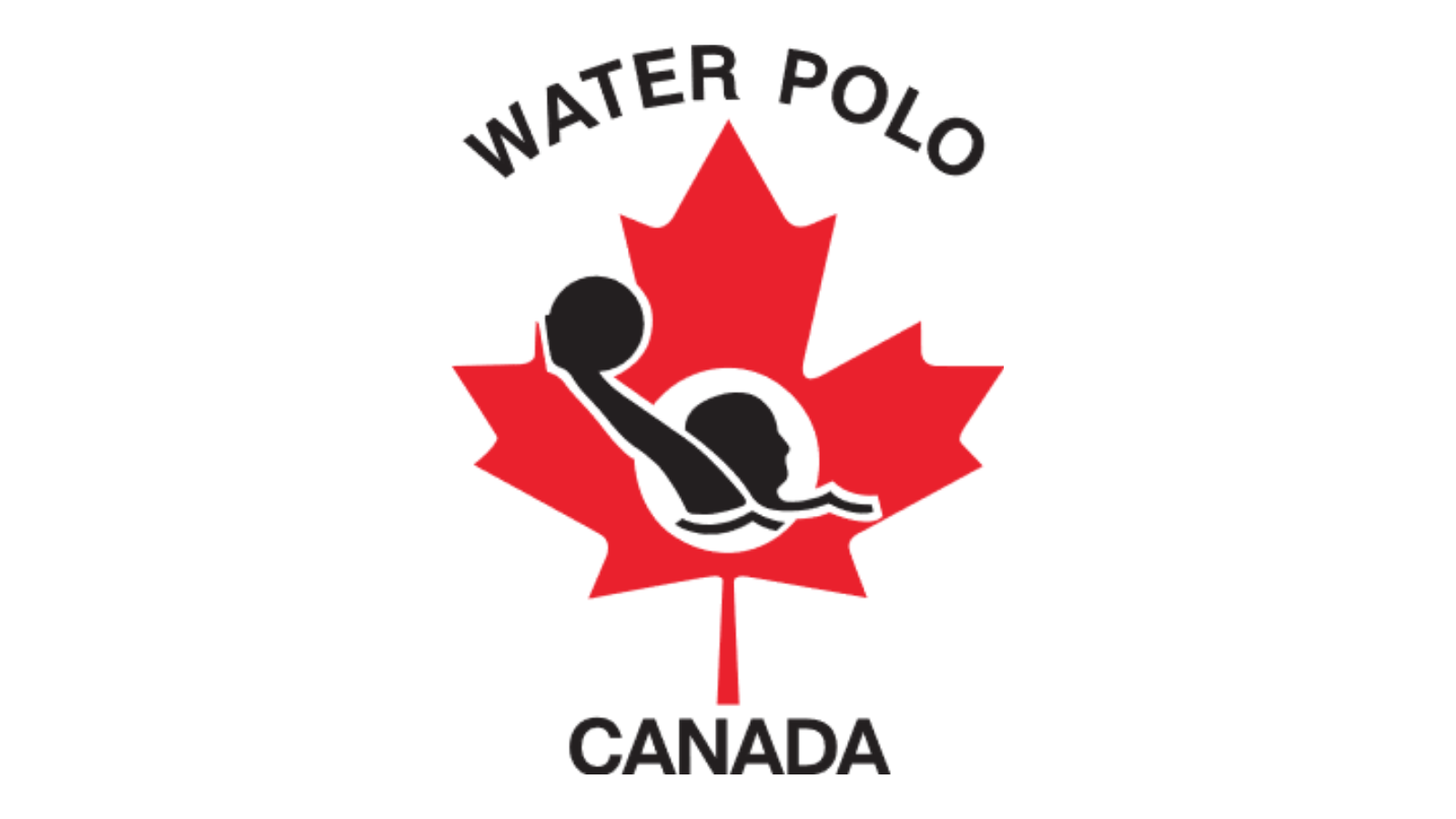 ---
Water Polo Canada is pleased to announce that Patrick Oaten has been appointed as Head Coach of the Senior Men's National Team.

It is a return to his roots for the former National Team player and Head Coach of the 2004 Canadian Olympic Team. Director of the Canadian High-Performance Program from 2012 to 2014, Patrick returned to coaching in 2014 taking over as head coach of the Brazilian women's team program for the 2016 Olympic Games in Rio. With his international experience, he has since been a consultant to various elite high-performance programs. In October 2020, Patrick was appointed to the role of senior associate coach with the Men's National Water Polo Team. Patrick brings 25 years of experience as a coach and high-performance specialist to his new role as Head Coach of the Canadian Men's Water Polo Team.

"Patrick Oaten brings to our team an intimate knowledge of the Canadian water polo development system as well as many years of international coaching experience. His recent experiences working with FINA and the business world have also contributed to his evolution as a professional, making him the perfect leader to guide a very talented Canadian team," explained Justin Oliveira, Director of High Performance at Water Polo Canada.

The hiring of Patrick Oaten combines a dual purpose for the organization: to qualify the men's team for the 2024 Olympic Games while ensuring long-term stability for the Canadian water polo development program beyond the 2028 Olympic Games. With bronze (2005) and silver (2009) medals at the World Aquatics Championships, coach Oaten has a proven track record as a winner.

"I am honored to have been selected as head coach of the senior men's water polo program. My ambitions are high for this group of talented young athletes and I am enthusiastic about the future of this team. I believe that by working together we will be able to achieve international results that will place us among the world's elite. I'm very eager to start and I'm excited about what we're going to accomplish together," said Patrick Oaten in a phone conversation.

The returning Water Polo Canada coach and 2005 Jack Donohue Coach of the Year award winner had a thought for all those who have supported him in his career path: "I would like to take this opportunity to thank all the players and coaches who have helped me develop throughout my career. I wouldn't be here without them. "

Martin Goulet, Executive Director of the organization, said he was "very happy to see Patrick Oaten back in the Water Polo Canada family. Patrick has always been a coach at heart and his various experiences in this capacity, here and internationally, will be very beneficial to our group of athletes. We are very pleased to have such a quality coach leading our men's team."

Although the pandemic has slowed down the activities of the senior men's team this year, they will soon resume. The new head coach will be in action next week to prepare for the men's team summer training camp, which begins July 5 in Montreal.