Canada opens 19th FINA World Championships Budapest 2022 with a tie 7-7 against Italy
---
---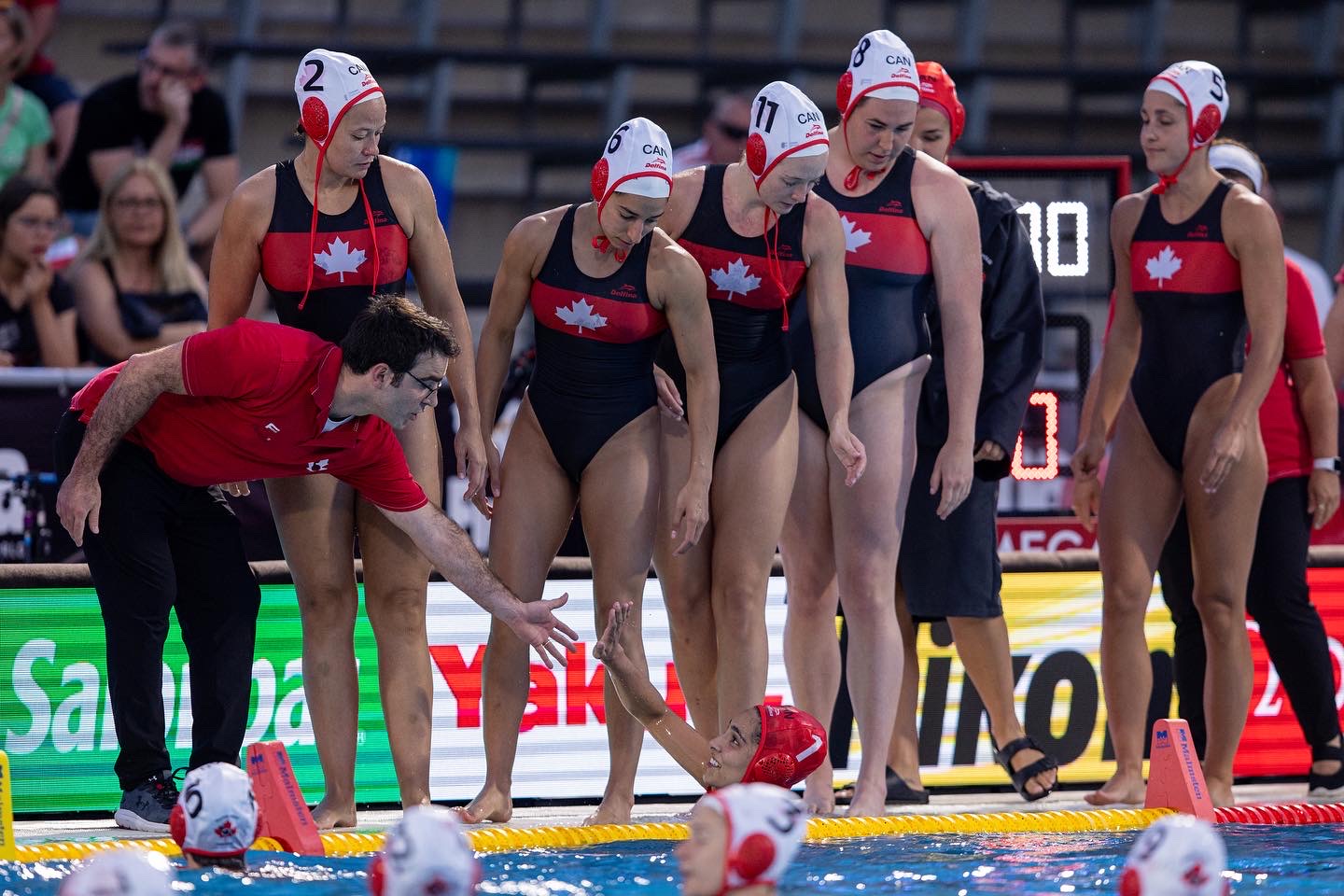 ---
*Photo credit: Antoine Saito
A great effort by our team and a solid entry into the tournament against a strong and well structure team. The Italians were solid defensively and if not of the sharp play of Jessica Gaudreault, who receive the Player of the Game Award, Canada could have been in trouble. Overall, Canada was good and can look positively to the rest of the tournament.
Coach David Paradelo analysis of the game:
"Today's match was unsatisfying because we created many opportunities to win the match and it ended up in a tie. We had some early breakdowns but then played solid defense kept our focus and got back into our game. Of course our Power Play was not at par however we compensated with a good penalty kill. There is still some improvements to be made through the tournament but it's a step in the right direction"
Goal Scorers/Buteuses:
Emma Wright (2)
Hayley McKelvey (2)
Shae La Roche (1)
Verica Bakoc (1)
Kelly McKee (1)
Player of the game:
Jessica Gaudreault