Statement by Kathleen Dawson, President of the Board of Directors of Water Polo Canada
---
---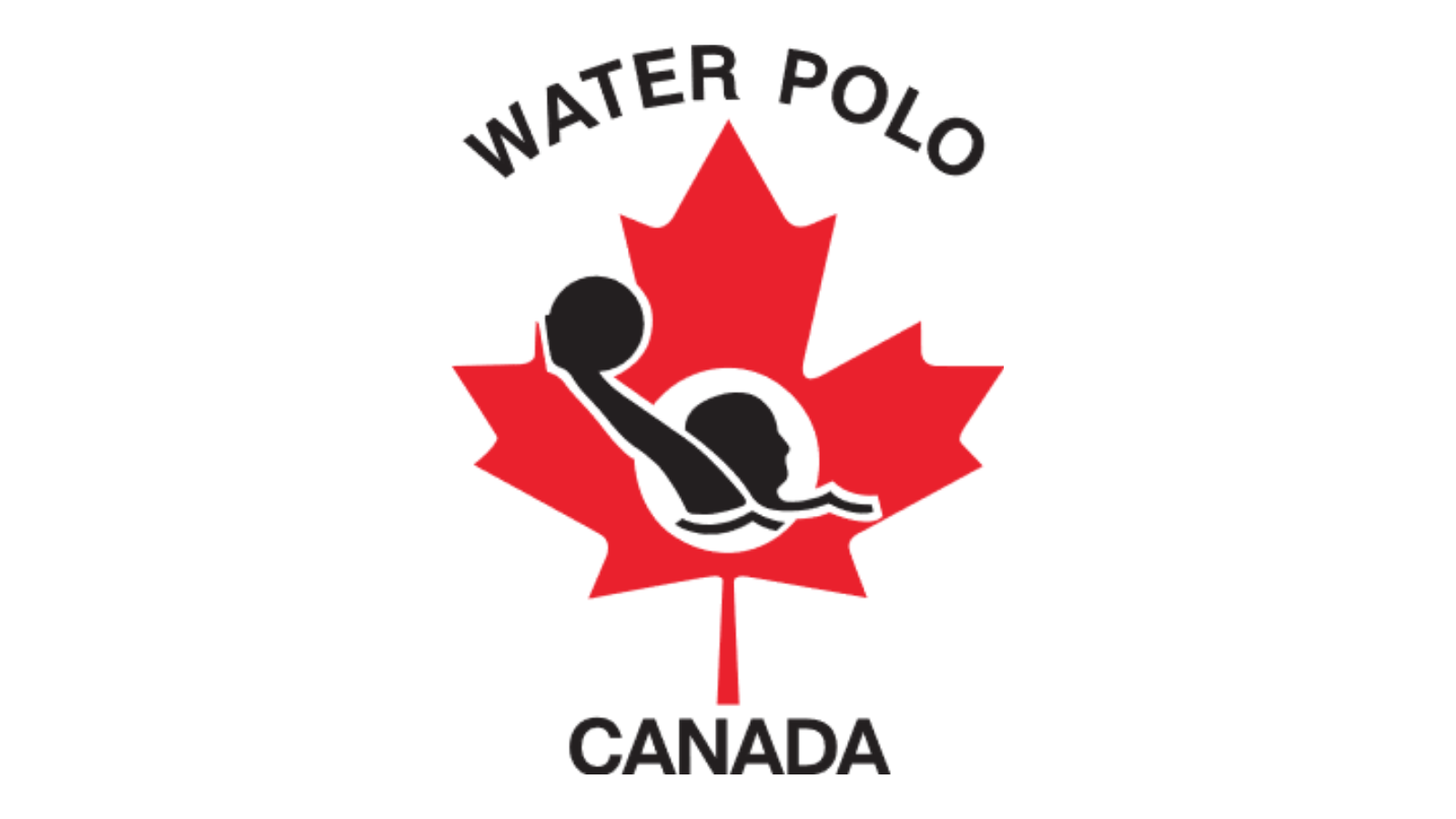 ---
Statement by Kathleen Dawson, President of the Board of Directors of Water Polo Canada
OTTAWA, October 28, 2022 - The Board of Directors of Water Polo Canada will be launching an independent internal workplace investigation into allegations brought forward in a lawsuit that alleges the mistreatment of female water polo athletes between 2004 and 2016. The Senior Men's National Team Head Coach has been suspended while the investigation is being conducted.
Safe Sport is a key priority for Water Polo Canada as we believe all water polo athletes in Canada have the right to a Safe Sport environment from the municipal pool to the Olympic pool.
Some of the initiatives that we have undertaken include:
Mandatory Safe Sport training by Respect in Sport for National Team coaches, all National Championship League (NCL) coaches, all WPC employees, and all Board members in place since 2017;
A safe sport reporting process for athletes to anonymously report any concerns via Mrs. Lise McLean, our independent third-party officer;
The establishment of a Water Polo Canada Safe Sport Working Group made up of former athletes, referees, and provincial sport administrators, WPC staff, and Board members following recommendations by ITP Sport;
We are currently supporting safe sport initiatives in our member provinces such as the Alberta Water Polo Association (AWPA) Pilot Project on modified rules in water polo, and
We are supportive of the principles of the Universal Code of Conduct to Prevent and Address Maltreatment in Sport (UCCMS) and therefore actively working to become a signatory of the safe sport program of the Office of the Sport Integrity Commissioner (OSIC).
Water Polo Canada has also been in touch and remains in close contact with Sport Canada in support of our commitment to being more proactive in our communications and working with our staff, athletes, coaches, and other stakeholders to ensure a safe, inclusive environment for all. Water Polo Canada remains committed to ensuring the physical and mental safety of each and every registrant in the water polo ecosystem.