Update regarding Timing of Junior National Team Announcement
---
---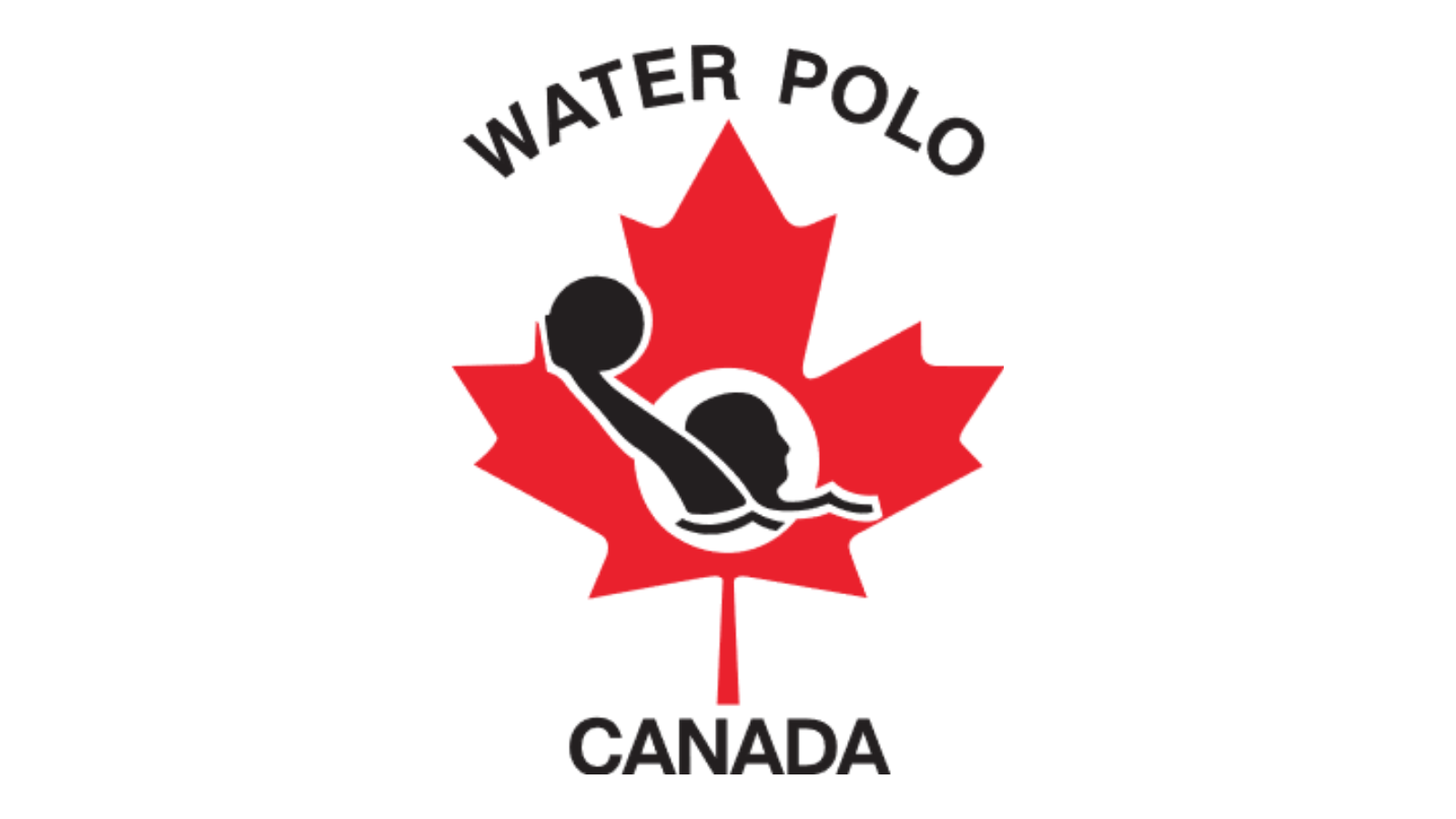 ---
Following recent constructive exchanges and communication with representatives from our member Provincial Associations, Water Polo Canada is currently refining planned communications regarding its 2023 Junior National Team program, in relation to selection and participant cost expectations.
Consequently, and while we had originally announced that athletes would be notified of their selection and invitation at the start of March, please note that the issuance of such athlete invitation letters will be slightly delayed, and is expected to reach athletes within the next week to ten days (towards participation in events set to occur this summer).
Water Polo Canada sincerely thanks everyone for their patience and understanding in this regard.