Water Polo Canada introduces its Board of Directors for 2023-2024
---
---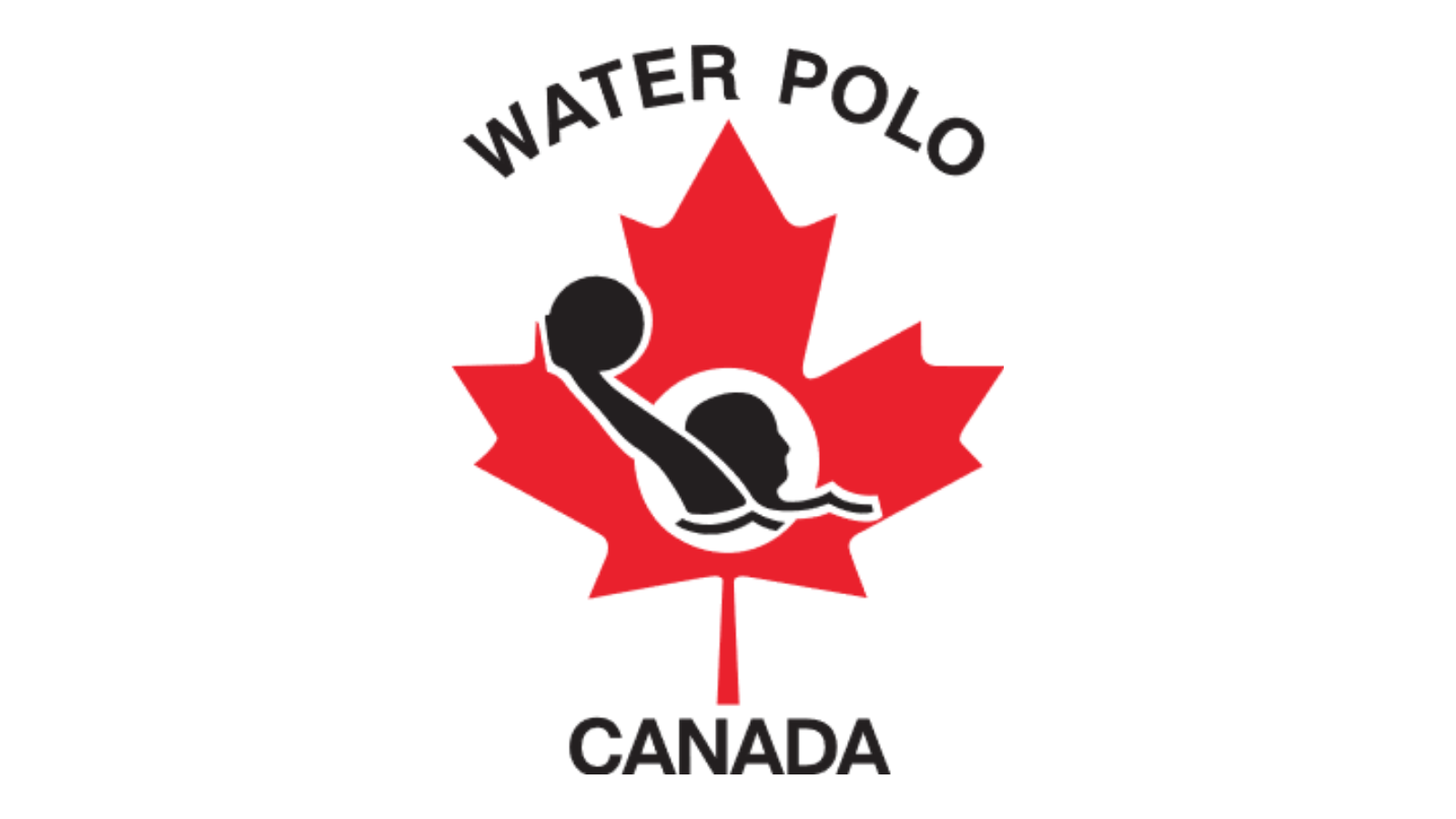 ---
Ottawa, September 29, 2023 - Water Polo Canada is proud to introduce its Board of Directors for 2023-2024 following the Annual Meeting held last weekend in Montreal.
The Water Polo Canada Board of Directors will welcome three new members following elections held last weekend: Christine Preece (ON), Christina Skinner (ON) and Adam Deffett (ON). In addition, Catherine Code (ON), who has been a member of Water Polo Canada Board of Directors since 2021, was re-elected for a second term.
They will join Kathleen Dawson (MB), current President of Water Polo Canada, as well as Directors Josée Lanouette (QC), Hélène Tournier (ON), Nic Youngblud (AB) and Kyam Shell-Schnitzer (ON)
Adam Deffett is a finance professional with over 15 years experience in capital markets, wealth planning and insurance. He was a member of the Canadian Men's Water Polo Team from 1998 to 2004, and served as captain in 2003. He represented the country at many international competitions, including winning two medals at the Pan American Games.
Christine Preece is the current Mental Health and Wellbeing Systems Lead and Manager of Student Mental Health Services at the St. Clair Catholic District School Board. She also has extensive experience in sport as a coach, participant, Board member and advocate at the community, provincial and national levels, including as a writer for the Ontario Physical Health Education Association (Ophea).
Christina Skinner is currently an associate lawyer at Bennett Jones LLP in Toronto. She was previously a Program Manager at the Sport Solution Clinic at Western University in London, where law students assisted Canada's National and Olympic Team athletes in preventing and resolving sports-related legal matters, relating to team selection, Athlete Assistance Program funding, doping and discipline, harassment and abuse, and other sports-related legal issues.

"First of all, I would like to welcome Christine, Christina and Adam to the Board, and to welcome back Catherine," said WPC President Kathleen Dawson. "Their experience combined with their passion for sport are definitely huge assets to our organization moving forward."

"I would also like to thank our departing Board members Erin Lukie, Bill Meyer, Jared Gillespie and Oleg Stratiev. Their contributions as Directors have been instrumental in advancing the work of the Board in recent years", added Kathleen Dawson.

More information can be found on Water Polo Canada's website at www.waterpolo.ca.